World Energy Innovations specializes in steam alternatives, reducing carbon footprint and water consumption.
Read Case Study
World Energy Innovations optimized Ocean Spray's cooling system designs and used cooling tower rejection energy to heat the facility.
Read Case Study
World Energy Innovations' transformative project enabled Ford to save more than $350 million in energy and avoided maintenance costs.
Read Case Study
smart[er] energy solutions
For nearly 40 years, World Energy Innovations has delivered unparalleled innovation, efficiency and accountability to energy system designs. As a technology company and solutions provider, we take a holistic approach to engineering and design, delivering turnkey energy system designs with advanced system management instrumentation, state-of-the-art equipment and alternative technology to conventional systems.
These technologies improve
Hero MotoCorp received the coveted Time India "Manufacturing Innovator of the Year" award at the inaugural Time India Awards. The first of several WEI projects for Hero MotoCorp.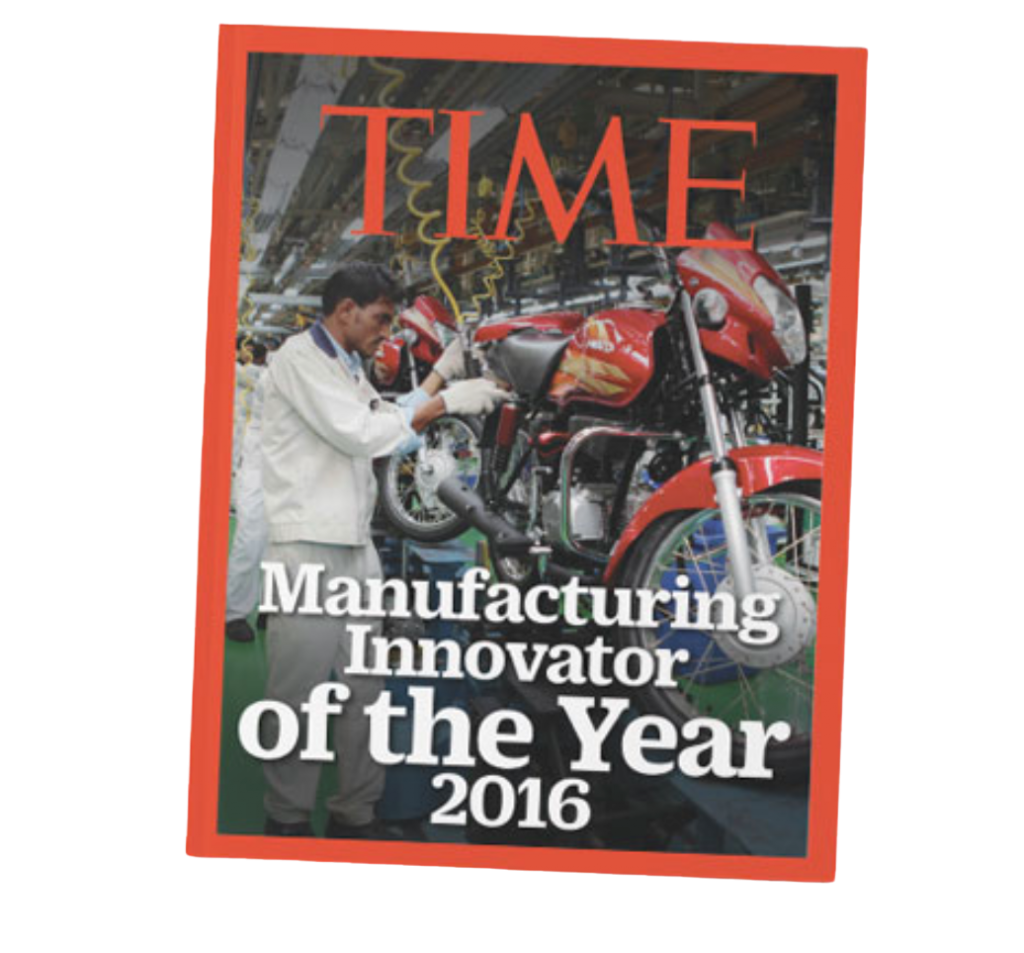 World Energy Innovations [guarantees] performance results
We're fortunate to have customers who want to show the world what's possible in energy efficiency, world-class air quality, partial load efficiency, generation and sustainability enabling true lifecycle management. Our story is the story of the courage, commitment and leadership of our customers:

The Ford Motor Company has saved $350 million in energy and avoided maintenance costs covering 25 million square feet in 12 plants. It's the largest energy project in Ford's history. View Case Study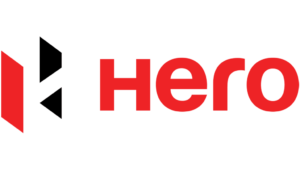 Facility located in a desert in India and generates 150% of the water required for the plant on site through the utility systems.
View Case Study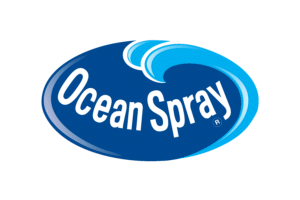 WEI helped to convert the juice pasteurization process from steam to hot water by using the waste heat from the process to reduce the winter cooling tower load and supply heat to the plant all winter long with zero carbon footprint. View Case Study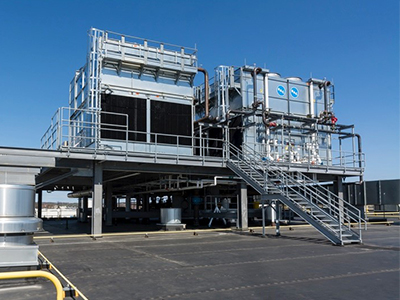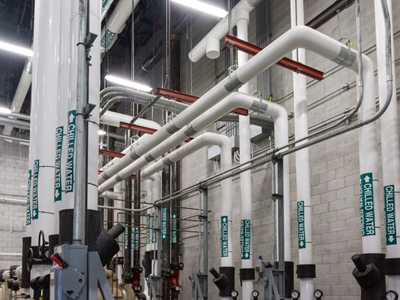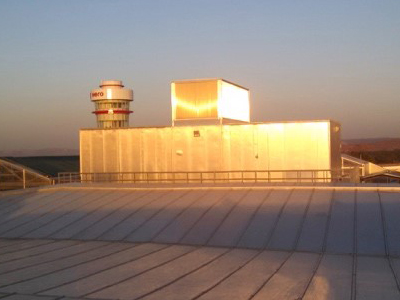 Next Practice Approach: Alternative Technologies
World Energy Innovations is all about innovation. Our portfolio of alternative technologies includes Global Controls, Liquid Chimney, LightNing and Bigfoot ductless HVAC. These technologies were designed to maximize the energy performance of a utility system by recycling energy and recovering waste heat.
These systems are continuously commissioned through our Monitoring & Verification Services. This on-site validation is tied with 24/7 support so that WEI can perform as a long-term energy partner.